Kaydon Filtration has experience providing solutions for the pulp and paper manufacturing industry that extend the lifespan and enhance the function of paper machines and hydraulic equipment. The pulp and paper manufacturing process can be particularly taxing on lube and hydraulic oils. The high levels of moisture, heat, and dirt inherent in the paper manufacturing process, make water and particulate contamination in oils an ongoing occurrence. Kaydon Filtration provides a solution for oil contamination control, shielding your pulp and paper-making operation from the effects of oil contamination with oil conditioning and purification systems.
In lube systems, solid particles can cause bearing surface wear, lowering expected bearing life.  In addition, water contamination in bearing housings can be an even greater contributor to reducing bearing life.  Hydraulic system pumps, valves, and cylinders are all affected negatively with particulate and water contamination. The aftereffects of contamination in lube and hydraulic systems can be severe, resulting in costly, disruptive downtime and unscheduled maintenance activities.
Oil Contamination Control Guidelines
| Application | Typical Oil Type | Recommendation |
| --- | --- | --- |
| Paper Machine Lube Oil Tanks | ISO 220 – 460 paper machine oil | 858 Vacuum Distillation Dehydration Oil Conditioning Systems |
| Hydraulic Power Unit Oil Reservoirs | ISO 32 – 100 mineral base hydraulic oil | Part Number 858-300STD460 |
| Turbine Driven Pump and and Fan Oil Reservoirs | ISO 32 – 68 turbine oil | Part Number KLP-3-120-AWD |
| Powerhouse Turbine Lube Oil Reservoirs | ISO 32 – 46 turbine oil | Part Number KL10S2-004 |
Benefits of using Kaydon Filtration equipment for lube oil and hydraulic oil in a pulp and paper making complex:
Keeping your equipment operational
Protecting expensive and difficult-to-replace rotating components from premature failure
Keeping maintenance schedules intact and more predictable
Helping reduce maintenance and replacement parts costs for lube systems and hydraulic power units
Supporting the expected lifespan of increasingly expensive lubricants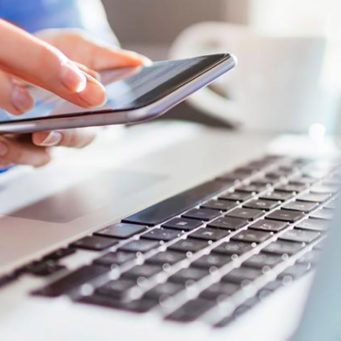 Contact Us Today!
Every situation is unique, and Kaydon Filtration understands the need for finding the right solution. Connect with us and you will be contacted by a Solutions Expert to explore the opportunities of engineering a solution for you!