Field Service Engineering Assistance & Technical Support
Our experienced field service engineers offer the best in technical support and field service engineering assistance.
Assistance
Once you have selected the Kaydon Filtration fuel or oil conditioning system that's right for your application, a Kaydon authorized field service engineer can help integrate your new equipment into your facility. Kaydon authorized field service engineers can supply experienced and knowledgeable recommendations on placement of system, piping guidelines, and installation advice.
Furnish advice on filtration system placement
Offer advice on piping guidelines and best practices
Transfer extensive knowledge on how you, or your contractor, should install the system
Maintenance
Regular maintenance is essential in keeping your oil and fuel conditioning systems operating at peak performance. We offer on-site service help to extend system life by helping your maintenance team replace elements and vessel lid seals, verify system operation, and offer troubleshooting advice. Whether you have current installations or previously installed in-place equipment, our factory-trained field service engineers can help service your Kaydon Filtration equipment.
Thoroughly test system functionality
Help replace elements and vessel lid seals
Advise troubleshooting methods
Give qualified answers on needed adjustments
Training
Operator training is a major part of Kaydon's field service engineering service. Whether it is for the 1st shift, or all shifts, a Kaydon field service engineer is available to train all operators on how to operate, maintain, and troubleshoot Kaydon oil and fuel conditioning systems.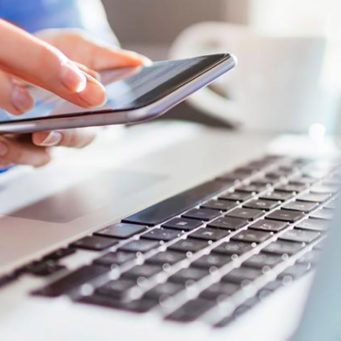 Contact Us Today!
Every situation is unique, and Kaydon Filtration understands the need for finding the right solution. Connect with us and you will be contacted by a Solutions Expert to explore the opportunities of engineering a solution for you!