Literature
For over 75 years, we have been a leader in oil conditioning technology. Learn more about Kaydon Filtration solutions. Checkout the resources below to see how we are EXTENDING YOUR ENERGY:
Brochures
Explore our product offerings for filtration applications in power generation, marine, government, OEM and refineries.
Datasheets
learn more about individual system and element descriptions, applications, specifications and ordering information.
Application Bulletins
read alerts and announcements highlighting best practices and strategies for using Kaydon Filtration systems and elements.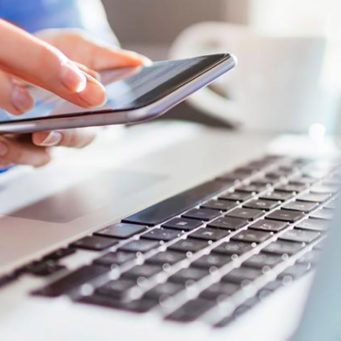 Contact Us Today!
Every situation is unique, and Kaydon Filtration understands the need for finding the right solution. Connect with us and you will be contacted by a Solutions Expert to explore the opportunities of engineering a solution for you!