Steam-powered turbines provide one of the most efficient ways to generate electricity. At the same time, they also create a significant challenge when it comes to maintaining the quality and cleanliness of your lubricating oil. With your turbine equipment operating in high-temperature, high-humidity environments, water can quickly infiltrate your lubricating oil reservoir. That moisture can rapidly compromise the lubricating qualities of the oil, and put your key system components in danger of sudden failure.
Abrasion, erosion, scoring and wiping are all identifying labels of surface wear on turbine bearings, and they are all caused by a continual infiltration of particles. Maintaining lube system tightness, along with other particle entry prevention methods, helps reduce these failure labels, but many particles will still gain access into turbine lube oil circuits and reservoirs causing bearing surface wear. Surface wear distorts the clearance between the bearing and journal, reduces oil film profile, and eventually degrades bearing surfaces, leading to premature bearing failure.
Kaydon Filtration specializes in keeping the lubricating oil for steam turbine installations clean and dry. In fact, our TURBO-TOC® oil conditioning system with cutting-edge coalescing technology delivers unmatched performance that helps:
Keep your steam turbine equipment on line longer
Make your downtime schedule more predictable
Hold the line on maintenance and replacement parts costs
Meet the expected life of increasingly expensive lubricants
Regardless of whether your steam turbine power generation system is part of a public utility or an offshoot of your plant's manufacturing operations, Kaydon Filtration offers you expertise that comes from more than 75 years in the turbine oil conditioning business. To learn more about how we have helped many of the world's leading steam turbine energy producers protect their equipment investments with cutting-edge oil conditioning technology, click on the link below or contact your Kaydon Filtration solutions expert at [email protected].
Turbo-TOC® Sizing Guidelines for Steam Turbines
| Reservoir Size (gallons / liters) | Turbo-TOC® System Recommendation |
| --- | --- |
| 25 – 300 / 95 – 1,140 | KL1 |
| 301 – 600 / 1,141 – 2,275 | KL5S2 |
| 601 – 1,200 / 2,276 – 4,545 | KL10S2 |
| 1,201 – 3,600 / 4,546 – 13,630 | KL30S2 |
| 3,601 – 7,200 / 13,631 – 27,255 | KL60S2 |
| 7,200 – 12,000 / 27,256 – 45,425 | KL100S3-N |
| > 12,000 / > 45,425 | Contact Kaydon Filtration |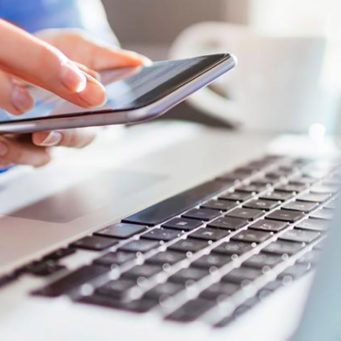 Contact Us Today!
Every situation is unique, and Kaydon Filtration understands the need for finding the right solution. Connect with us and you will be contacted by a Solutions Expert to explore the opportunities of engineering a solution for you!