We invite you to learn more about Kaydon Filtration:
Articles
Read our showcase of published and presented articles featuring our filtration and separation technology.
Case Studies & White Papers
Learn about how our filtration and separation technologies have extended the energy of major industries.
Literature
Read more about our products and services including brochures, datasheets, and application bulletins
Videos
Our video library is a great resource to find out more about our solutions and how they function in the field.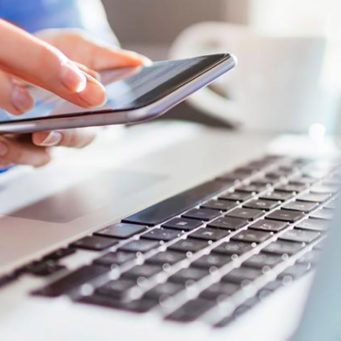 Contact Us Today!
Every situation is unique, and Kaydon Filtration understands the need for finding the right solution. Connect with us and you will be contacted by a Solutions Expert to explore the opportunities of engineering a solution for you!