Consulting & Project Management
FG
Kaydon Filtration a Filtration Group ("FG") company is more than an equipment supplier; it also is an engineering consulting, filter testing, and project management company for oil and fuel conditioning projects.
When initiating a project, you want partners who are experienced, knowledgeable and reliable. Our project engineering staff has the expertise and experience to help provide consultation, management, and execution of oil and fuel conditioning projects.
These are some of the tasks Kaydon Filtration provides:
Project Opening
Application and Product Consultation
Product Assessment Analysis
Project Planning
Defining the Product Solution
Examination of Product Feasibility
Project Execution
Product Delivery Management
Product Testing and Inspection
Project Close Out
Product Start-Up and Handover to End-User
Post Review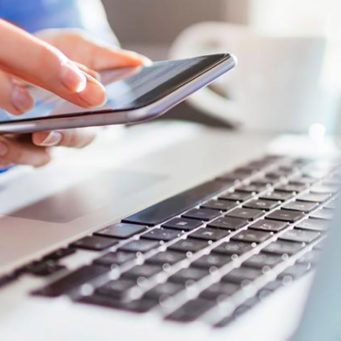 Contact Us Today!
Every situation is unique, and Kaydon Filtration understands the need for finding the right solution. Connect with us and you will be contacted by a Solutions Expert to explore the opportunities of engineering a solution for you!