Paper Machine Rolling and Rod Mill Lube Oil Systems
Kaydon Filtration understands the special needs of paper manufacturers, and offers a complete selection of lube oil conditioning systems that can help protect every piece of your vital equipment. Particles and water can easily contaminate lube oils in paper machines. When contaminated, bearing friction increases and bearing surface wear multiplies. Contaminated paper machine oil is less efficient at reducing friction between bearing metal surfaces, causing heat buildup. Contamination will infiltrate and affect all bearing lube points on a paper machine. When contaminated oil moves through a paper machine circulating lube oil system, the contamination presents a threat to lube system components and functionality.
Kaydon Filtration provides solutions to oil contamination in paper machine lube systems with Kaydon Filtration 858 Vacuum Distillation Dehydration Oil Conditioning Systems. This selection guideline table shows 858 system recommendations for your paper machine lube oil contamination control application.
858 System Benefits:
Keeps paper machines online and operating predictably
Helps eliminates unplanned maintenance activities
Protects vital bearing lube points from excessive wear
Helps bearings meet their expected bearing life
Extends the lifespan and enhances the functionality of a paper machine
In addition to the 858 systems, Kaydon also offers replacement filtration elements for most paper machine circulating lube oil system filtration vessels. Whether it is a standard 6" x 36" flat gasket element or traditional 6" x 39" filtration elements, Kaydon has the right selection for your paper machine circulating lube oil filtration vessels. The table below includes a short list of replacement elements.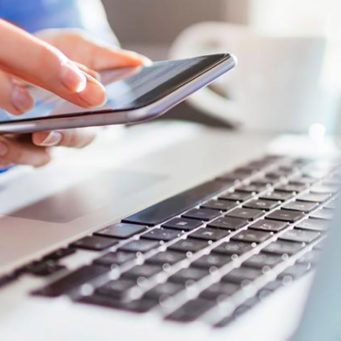 Contact Us Today!
Every situation is unique, and Kaydon Filtration understands the need for finding the right solution. Connect with us and you will be contacted by a Solutions Expert to explore the opportunities of engineering a solution for you!