Oil Filtration
At Kaydon Filtration, we understand that oil contamination often occurs during use with ball mills, crushers, pulverizers and hydraulic equipment that is common to the mining industry. Contaminated oil can damage the rotating components of the equipment and create unnecessary equipment downtime. The VKS vessels, Model 111 and 112 oil filtration vessels and KP portable filtration carts are designed to address these oil contamination issues.
Kaydon Filtration VKS oil filtration vessels are ASME code-built for heavy-duty oil filtration applications in a mining environment. An alternate to the VKS vessels are the Model 111 and 112 oil filtration vessels which are manufactured in aluminum, making their lightweight design easy to install in tight locations. In addition to the VKS and 111/112 stand-alone filtration vessels, the KP portable oil filtration carts can be used for filtration of oils used in lube and hydraulic oil reservoirs, handling oils up to ISO 460 viscosity at 100°F.
Fuel Purification
Contaminated diesel fuel is a major contributor to haul truck and mobile equipment down time. Diesel engines used in mining operations need increased diesel fuel purity levels to maintain up time.
Installing Kaydon in-line fuel purification skid assemblies at each diesel fuel transfer location, including diesel fuel dispensing points, provides these benefits:
Reduces power loss caused by fuel contamination
Extends injector service life on engines
Minimizes costs associated with fuel system component failure
Increases on-engine filter service life
The Kaydon Filtration's FC Fuel Purification Skid Assemblies and Systems meet the demand for increased reliability and availability of mining haul trucks and mobile equipment by delivering clean and dry fuel during diesel fuel transfer.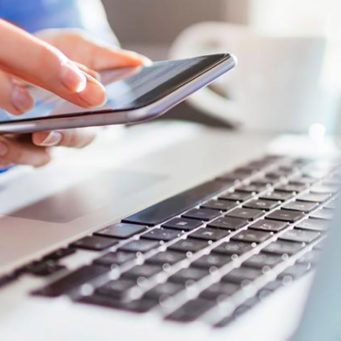 Contact Us Today!
Every situation is unique, and Kaydon Filtration understands the need for finding the right solution. Connect with us and you will be contacted by a Solutions Expert to explore the opportunities of engineering a solution for you!