Kaydon Filtration has extensive experience with conditioning lube and hydraulic oils used in steel and aluminum mill operations. These products are designed to meet the special challenges of primary metals production. The challenges for rolling and rod mill lube oils, gear lube oils, hydraulic oils, and turbine oils include water intrusion during the production process, along with dirt and debris, which combine to contaminate lube and hydraulic oil reservoirs in steel and aluminum mills, jeopardizing critical production equipment. These challenges can make manufacturing less efficient, increasing production costs.
Kaydon's oil conditioning systems integrate easily into existing mills, and work independent of your existing lube and hydraulic systems, continually removing water and particulates from lube and hydraulic oils. Areas where Kaydon's 858 vacuum distillation dehydration oil conditioning systems can be applied include:
Rolling Mill Lube Oil Systems
including line shafts, gears reducers, all types of drives, roller bearings, and mill pinions
Hydraulic Oil Systems
including extrusion equipment, forging equipment, rams, electric arc furnaces, and positioning equipment
Benefits of using Kaydon 858 Vacuum Distillation Dehydration Oil Conditioning Systems in primary metals production include:
Reduces damage to bearing and gear assemblies
Helps maintain the characteristics and viscosity of expensive oil
Decreases probability of unplanned outages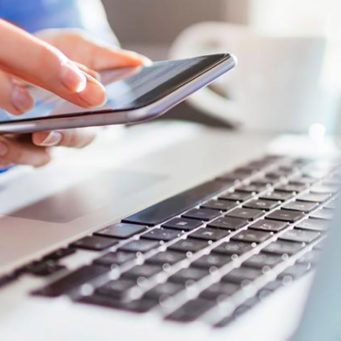 Contact Us Today!
Every situation is unique, and Kaydon Filtration understands the need for finding the right solution. Connect with us and you will be contacted by a Solutions Expert to explore the opportunities of engineering a solution for you!