As experts in the production of turbine lube oil conditioning systems, Kaydon Filtration has served the power generation industry for more than 75 years, providing systems for steam, combustion (gas), and hydroelectric turbines. Kaydon's long-term commitment and involvement with power plants, turbine OEMs, and EPC firms demonstrate Kaydon's expertise as a supplier for all turbine lube oil conditioning applications. Kaydon's focus has always been to provide exceptional benefits for power plant operators, including:
BENEFITS
Longer Turbine Life — Oil reliability is increased when Kaydon filters and removes harmful contaminates.
Reduced Bearing Failures — When both water and particulate are brought down to acceptable levels, bearing failures are greatly decreased.
Fewer Forced Outages — Contaminated oil, especially high-water contamination, can potentially cause an unwanted outage. A continuous-flow oil conditioning system can quickly remove the contamination, thus preventing forced outages.
Less-Costly Turbine Rebuilds — Clean turbine oil increases turbine dependability and helps reduce repair costs directly associated with contaminated oil.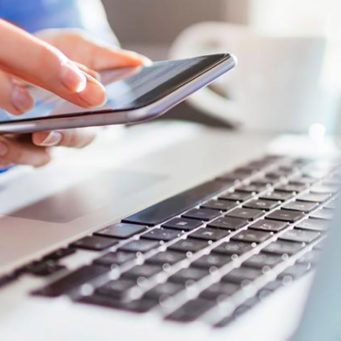 Contact Us Today!
Every situation is unique, and Kaydon Filtration understands the need for finding the right solution. Connect with us and you will be contacted by a Solutions Expert to explore the opportunities of engineering a solution for you!