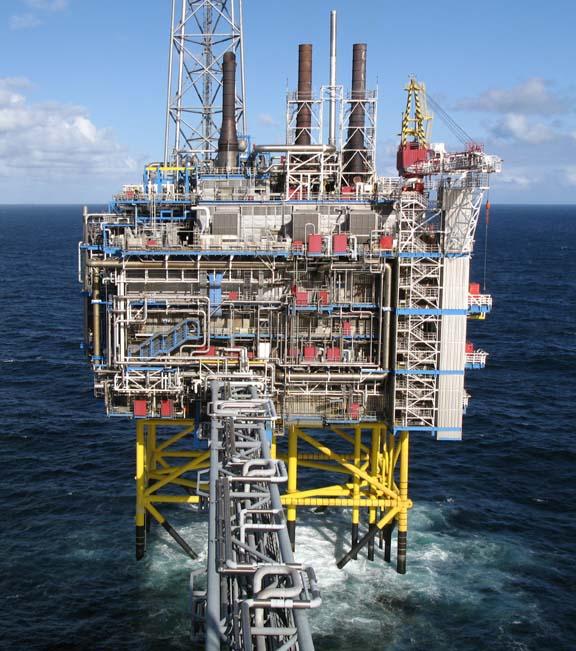 Kaydon Filtration has been a leader in fuel and oil conditioning for more than 75 years, setting a standard in oil filtration and conditioning that others have tried to duplicate. Our company, however, began its impressive growth more than 120 years ago in Fort Wayne, Indiana with a single solution – the invention of a water pump. Today, we design, engineer, and manufacture some of the industry's most effective oil filtration and purification equipment.
Beginning with the breakthrough performance of the 832P system and moving up to our current state-of-the-art Turbo TOC® Turbine Oil Conditioning System, Kaydon Filtration continues to respond to specific needs in the marketplace with innovations that are designed to perform – now and for decades to come. Understanding the needs of a world that runs on complex infrastructure and technology, Kaydon Filtration is aware of the demand for meeting oil performance and cleanliness requirements. And we are dedicated to improving the environment with filtration and purification technologies that are reliable, efficient, safe and sustainable.
Our decades of experience position us to respond to each of our customer's specific needs. We work with each customer individually and develop custom solutions that address your objectives, while creating a safer, healthier and more productive world. We invite you to learn more about how we can help expand the potential of your resources while protecting and leveraging your significant capital investments in equipment.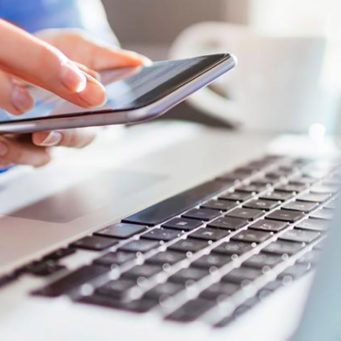 Contact Us Today!
Every situation is unique, and Kaydon Filtration understands the need for finding the right solution. Connect with us and you will be contacted by a Solutions Expert to explore the opportunities of engineering a solution for you!