Engineering, Procurement and Construction Contractors
Supplying oil and fuel filtration equipment for Engineering, Procurement, and Construction (EPC) projects are a major portion of Kaydon Filtration. Kaydon understands how EPC contractors create detailed engineering designs, procure equipment, and then perform the final construction and installation of the equipment for their client.
Kaydon's best asset for EPC contractors is our engineering staff that can work with EPC project engineers during the Front End Engineering Design (FEED) phase to select and specify the best equipment and components for the lube or fuel filtration equipment. During this execution FEED phase, Kaydon engineers can provide the insight and direction to help EPC project engineers deliver the right filtration equipment for the project.
As with all projects, execution and delivery of the project within the agreed timetable, plus within budget, is the target. Kaydon understand these constraints and are more than willing to work with EPC firms to help achieve their goals.
Kaydon Filtration is aware that EPC Contractors have high expectations and expect their equipment suppliers to meet all critical requirements and specifications. Kaydon Filtration is prepared and ready to meet the challenges of supplying and partnering with EPC Contractors.
These are just a few of the benefits an EPC Contractor has when working with Kaydon Filtration:
Benefits
Productive joint interaction during and through FEED process
Detailed equipment proposals directed at meeting the specific needs of the RFQ
Collaboration on technical knowledge and best practices to produce practical product solutions
Weekly and monthly reporting, plus constant feedback on project status
Open communication about sub-suppliers and in-house work practices/procedures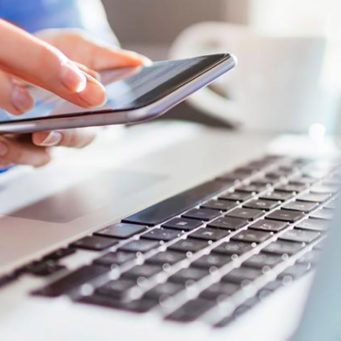 Contact Us Today!
Every situation is unique, and Kaydon Filtration understands the need for finding the right solution. Connect with us and you will be contacted by a Solutions Expert to explore the opportunities of engineering a solution for you!